This week's post is by Rebecca Eldridge, a teacher at the CFM.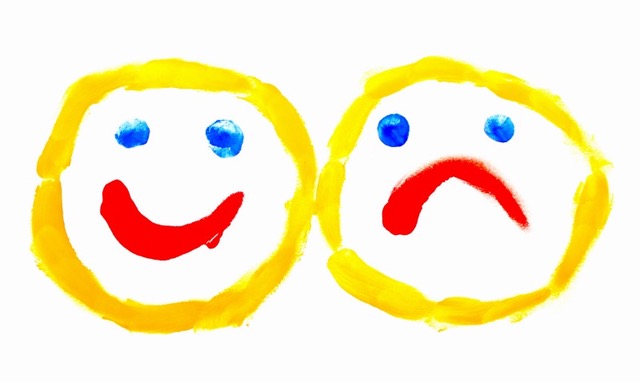 Sadness is powerful. It softens us when life is tough. It keeps us open when we'd rather shut down. Sadness is not the same as depression—not even close. When we're depressed we don't feel much of anything; when we're sad, we feel everything.
During meditation, we can cultivate a genuine heart of sadness. We can sit upright, in a dignified posture that doesn't cover over the heart, and let ourselves be exposed—first to ourselves, the movement of the breath lifting and lowering the rib cage that seems to separate our own beating heart from the ever-changing outer world—then to the world itself, not hiding from what we find.
We may even discover that through not hiding, a tinge of joy can run right through sadness. My teacher calls this feeling sad-joy—the two being inextricable, a mixed blessing that makes us weep when we hear beautiful music or remember a past lover and smile. But we can't script sad-joy. We can only pause, slow down, and notice when it arises, then not rush away from what touches us.
Living with a heart that is willing to be touched is the main reason I practice: I don't want to push away anything about myself or any aspect of the world. I want to feel. To open. To love. Even when it's easier not to do any of those things. Opening to sadness is the bravest practice I know, but without it, joy can remain confined to us. With it, the heart breaks just enough for joy to spill out as kindness, as caring.
Will you take a moment right now to touch into your sensitive heart and then perhaps reply below: Is there something that breaks your own tender heart and, at the same time, opens you to the joy of being completely, utterly human?
To read Rebecca's other posts⏤
6 Points of Mindful Speech
3 Reasons We Don't Meditate
Looking Back, Moving Forward